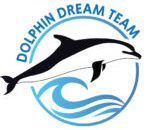 Scuba Diving the Bahamas.
Sharks, Reefs, Wrecks, Dolphins and Diving
The Best of Bahamas SCUBA Diving!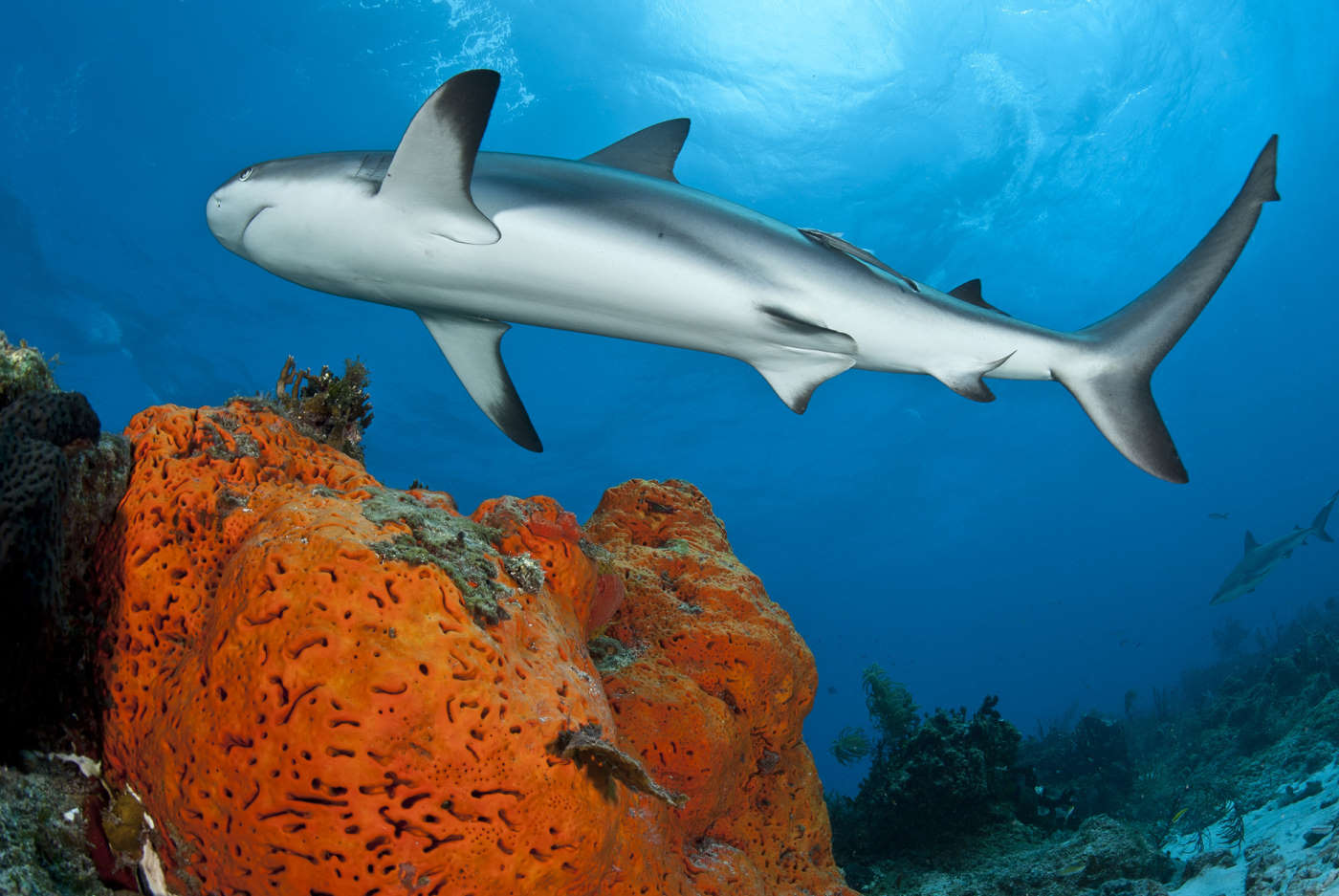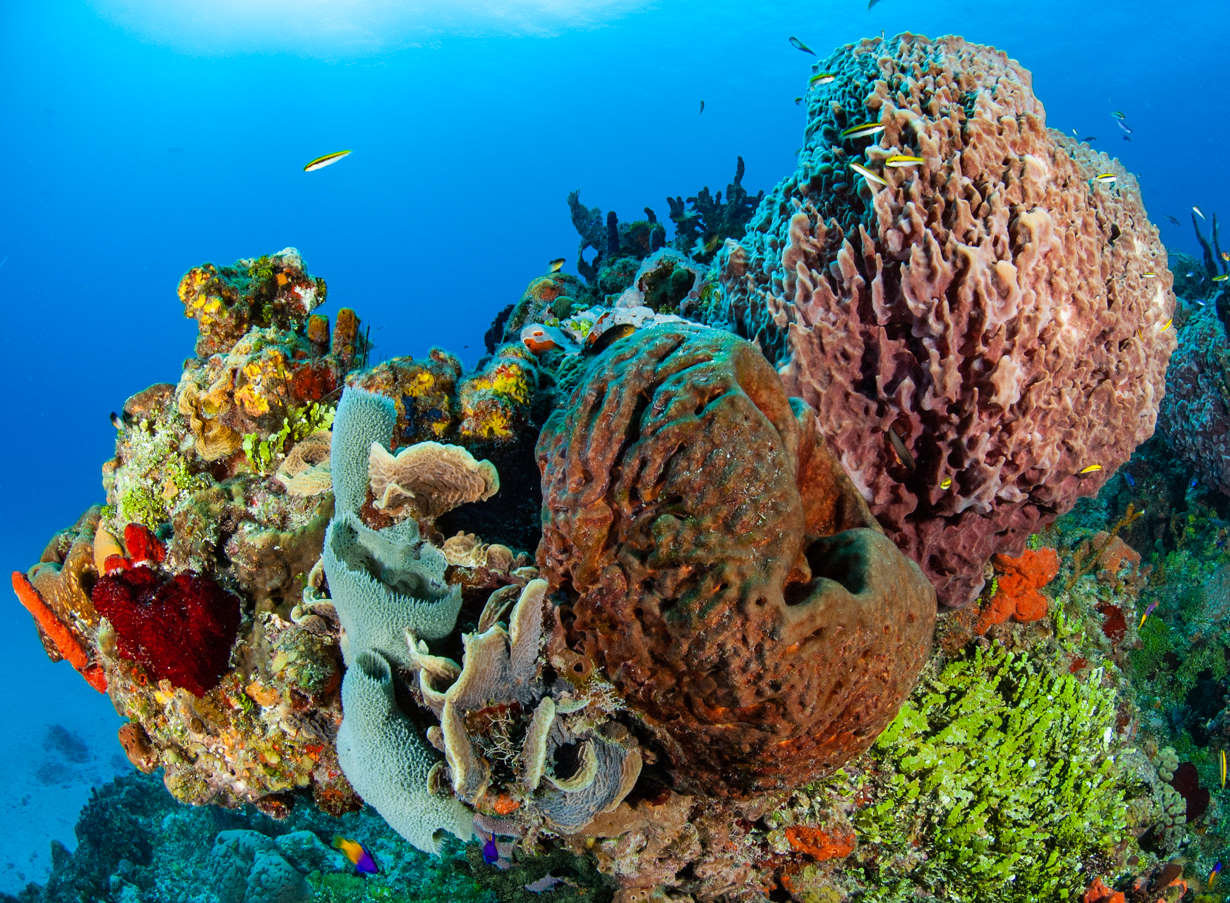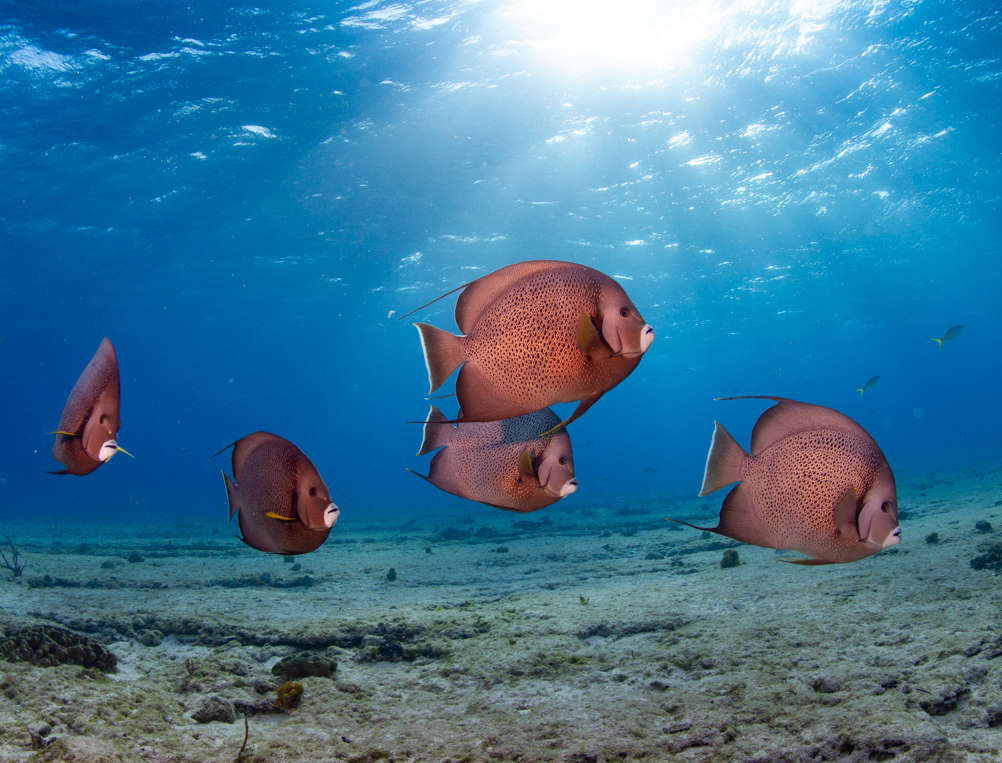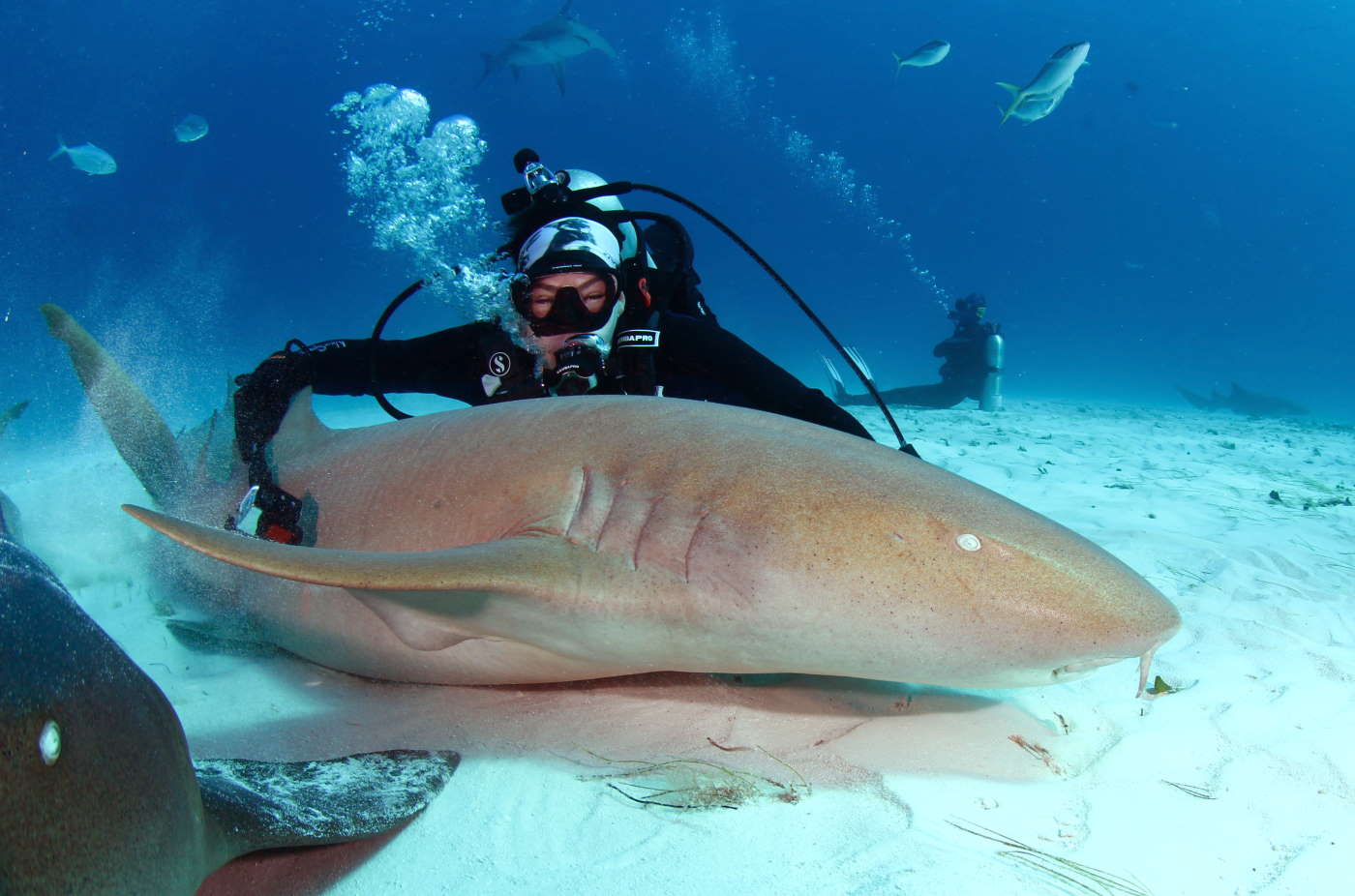 The most unique and exciting Liveaboard Diving and Snorkeling in the Bahamas. Visit wild dolphins, hungry sharks,spectacular coral reefs. Intriguing ship wreck, ancient turtles, colorful fish life and much more awaits the novice and the seasoned scuba diver or snorkeler alike. Take a dive trip of a lifetime.
So come on board and dive in! The Best in Bahamas liveaboard diving!
The Dream Team Inc
Dolphin Dream Team
Riviera Beach, FL, USA
001 561 589 8642  voice, text or Whatsapp
All rights reserved ©2022 The Dream Team inc