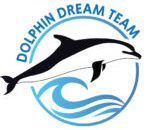 Dolphins in the Wild.
Bahamas Live Aboard Dolphin Adventure.

Live as close as possible to dolphins in the wild.
All accommodations, food, beverage, activities, taxes included and provided for you. We make it like a family vacation in a big motor home. Departing Florida for small group 6 night cruises to the warm crystal clear blue waters of Bimini, Bahamas to visit the most friendly wild dolphins in the world! No international flights needed for USA, no domestic flights needed for the southeast US, just drive down!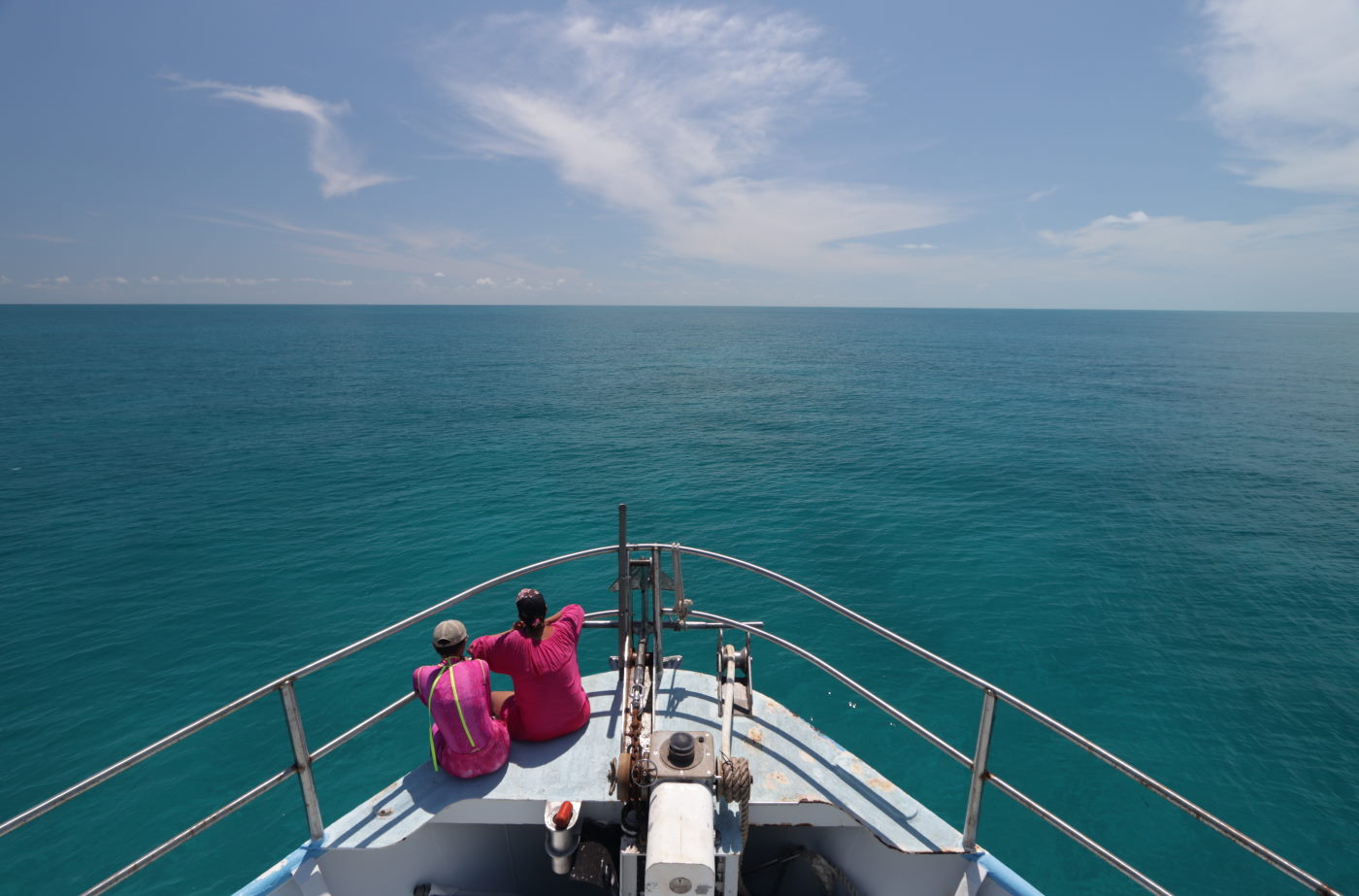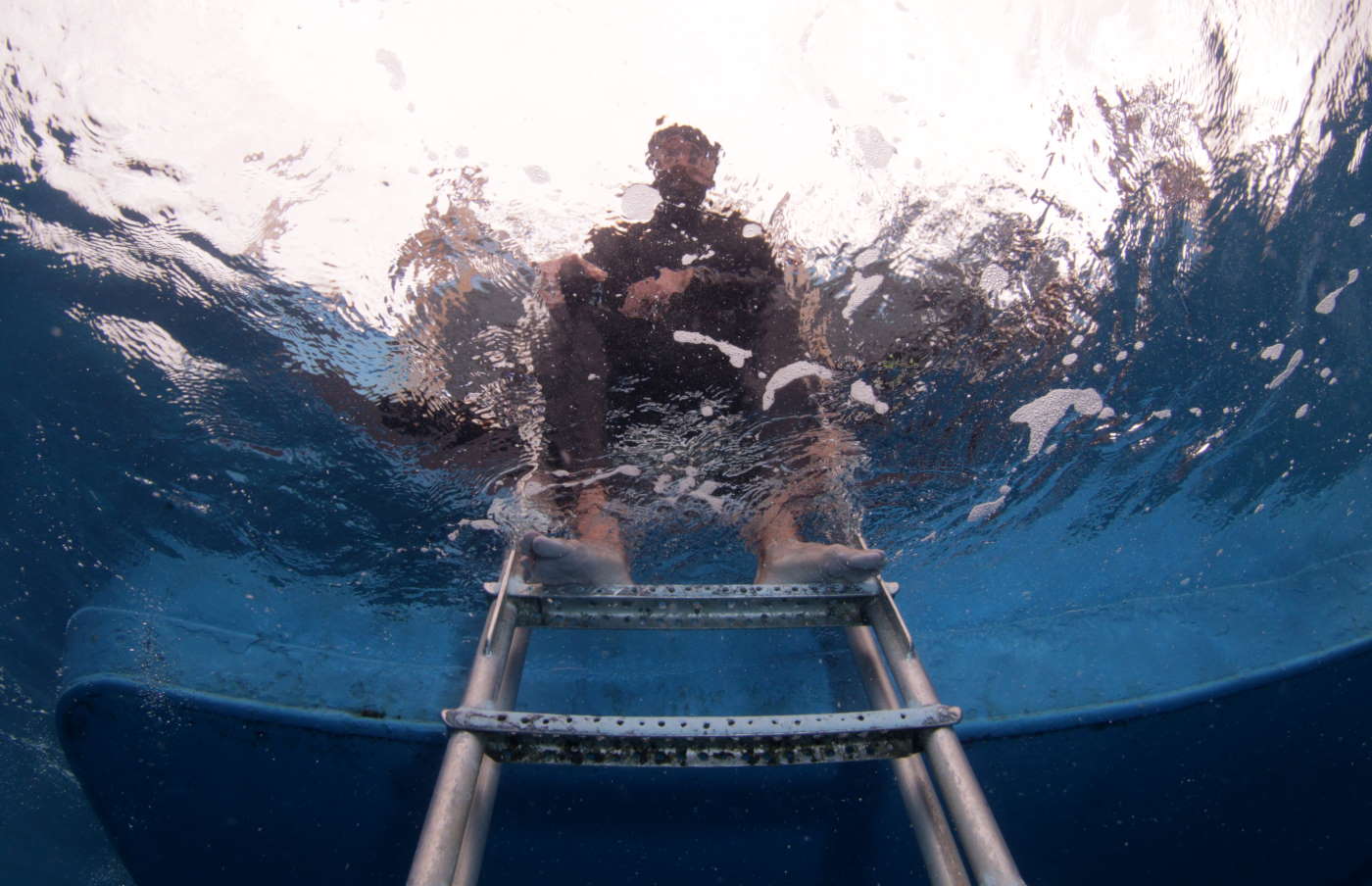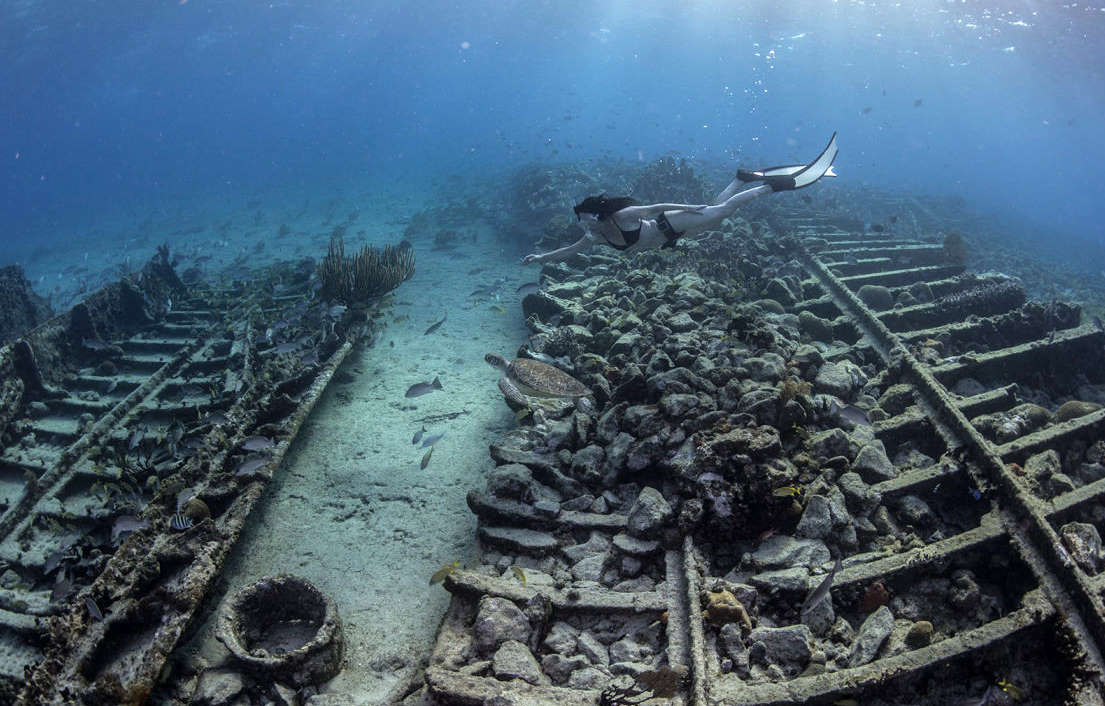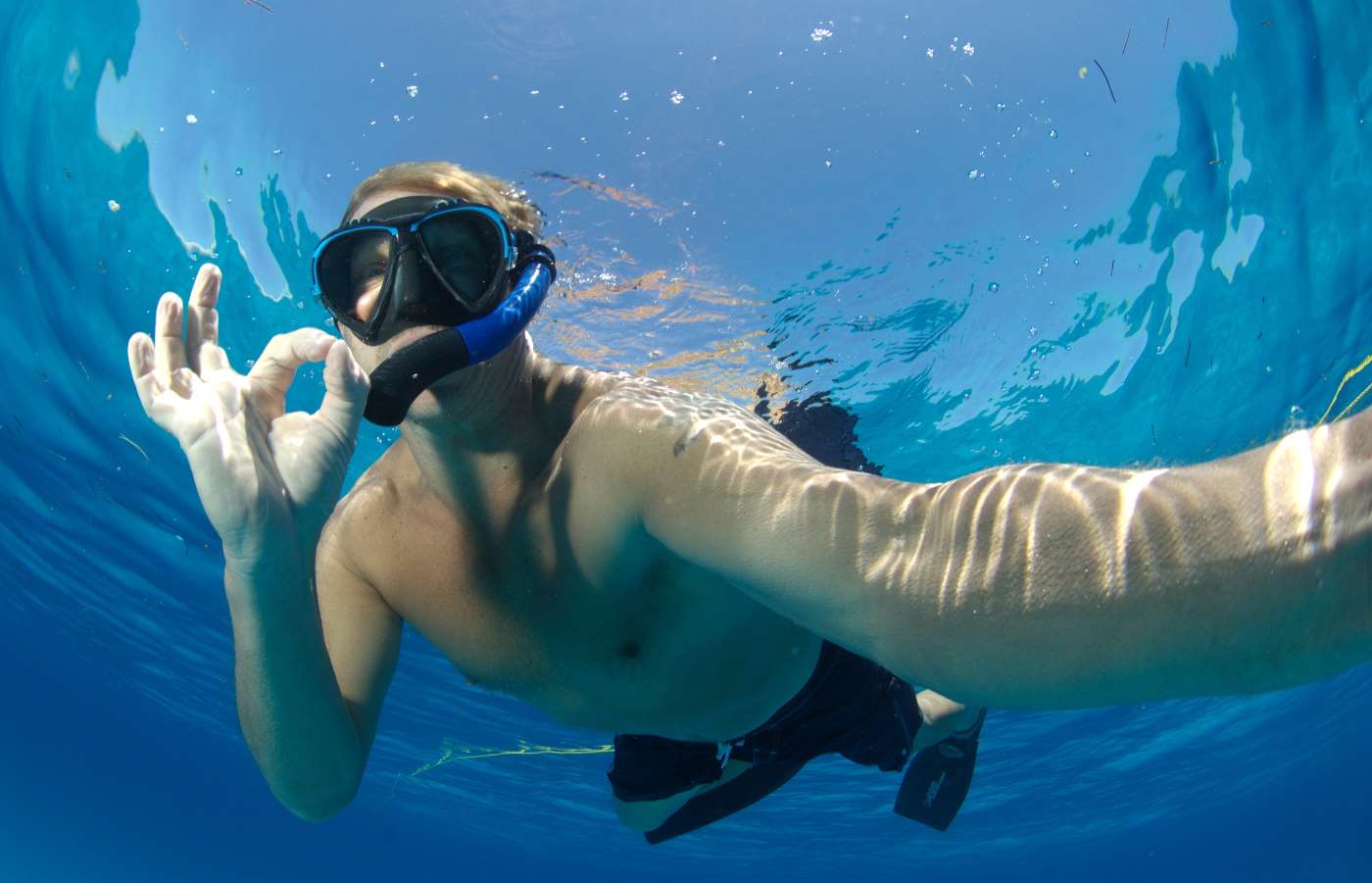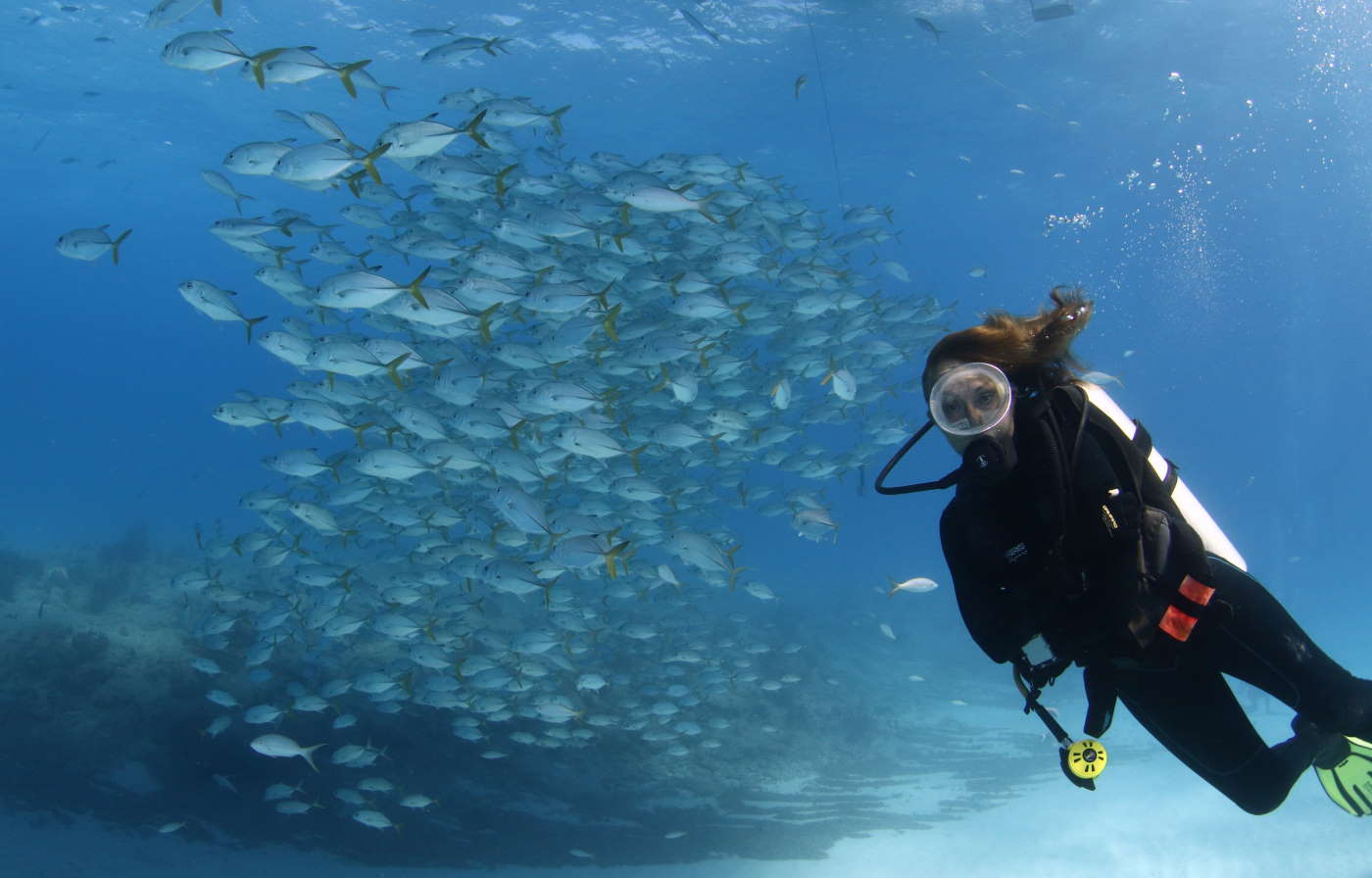 Swimming with wild dolphin is an experience of a life time! Meet eye to eye with the Free and friendly Dolphins of Bimini, Bahamas. Bimini Bahamas Dolphin

The Very Best in Swimming and snorkeling with wild dolphins in their natural environment, aboard the "Dolphin Dream" and team.
All aboard the "Dolphin Dream" and Team! Bahamas Dolphin Adventure!
A live aboard cruise is the best way to get the ultimate encounters with dolphins in the wild. The live aboard experience is where you sleep, eat and swim from the boat, similar to a cruise ship only much smaller and much more personal, like your own private charter. The dolphins live in the ocean, so for the best encounter you should live on the ocean in a comfortable and safe boat. Imagine waking up in the morning and going to bed at night with dolphins swimming around the boat.
These trips are mostly snorkeling with dolphin. You will also get to enjoy  snorkeling or SCUBA diving on a reef or wreck both loaded with fish, sometimes turtles and maybe even a shark! These are great trips for families that love dolphins, snorkeling, diving and the ocean.
Our adventure cruises begin in West Palm Beach, Florida traveling with a maximum of 12 passengers. We depart for the Bahamas to explore the ocean waters where the dolphins live. With sun drenched days playing in the water or just relaxing in the sun. You sleep on board the boat for a whole week. Spending the balmy tropical nights anchored under the stars. Our helpful friendly crew are experienced professionals, dedicated to making your adventure one you'll never forget! We will cook, clean and make sure you are having the time of your life. After a fun and exciting week interacting with mother natures creatures we return to Palm Beach, Florida.
These trips are moderate activity, guest need to be at least able to swim and snorkel. We are there to help you with anything including instruction and tips for your ocean encounters. Good quality and good fitting snorkeling equipment is necessary which we can include if needed. You want to play with dolphins, not be worried with a leaky mask or snorkel. Boat life requires climbing a ladder from the water and 1 flight of stairs to cabins.
Your host Captain Scott Smith will introduce you to the Spotted Dolphin of Bimini Bahamas. Captain Scott first swam with the wild dolphins of the Bahamas in 1980. He has logged more hours in the water with wild Spotted dolphin than any other human. His love and respect for these dolphins had led to a unique relationship. Captain Scott was instrumental in getting these dolphins to open up to humans. The dolphins now join him and his passengers for games, such as pass the scarf or the occasional petting. All with completely wild dolphins, no training or feeding. Captain Scott has identified, documented, and cataloged 3 generations with the same groups of dolphins.
Some might be concerned about living on a boat, worried about small spaces or seasickness. Seasickness is not as big of a concern as you might think. The vessel is a heavy and very stable boat reducing our seasick customer percentage to below 5%. Plus we anchor at night in a calm protected area under the stars. The Dolphin Dream departs from Florida, avoiding the extra flights and cost traveling to the Bahamas from the USA.
Make your dolphin dream a reality. Come with us to the Bahamas.
The Dream Team Inc
Dolphin Dream Team
Riviera Beach, FL, USA
001 561 589 8642  voice, text or Whatsapp
All rights reserved ©2022 The Dream Team inc